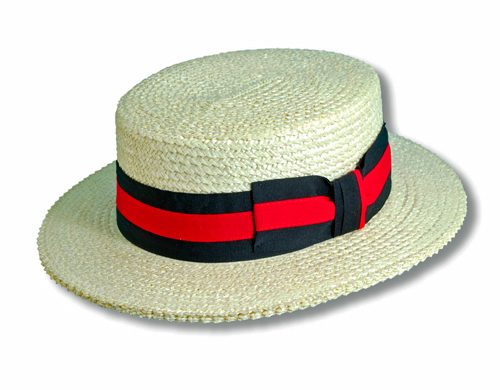 I always said if there were a sequel to Breakfast at Tiffany's, we'd find Holly Golightly sporting a hat on her wedding day. Since HG is really that zanier side of Audrey Hepburn that surfaced in the 1960s, she set
the trend for le chapeau as an item of chic rather than a required accessory.
So brides of today are following her lead, wearing a hat to clinch a whole bridal look while expressing a little panache . .Silk and tulle fascinator and cabbage rose picture hat available through Amy-Jo Tatum Bridal under Head Chic.
As far as during this season of the year you have to cover your head for you may get sunstroke. A hat or a bonnet may become a perfect accessory to fulfill your style and express character.